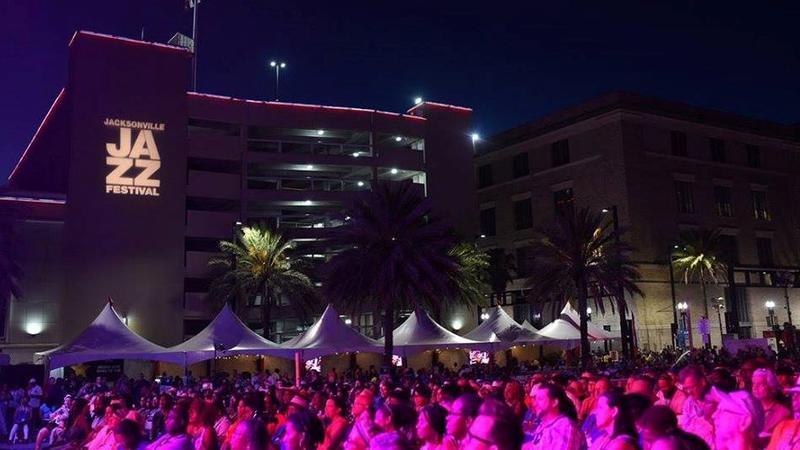 Jacksonville Jazz Festival Returns This Fall
This year's Jacksonville Jazz Festival will be held in the fall.
The city announced Monday the festival will kick off with the Jacksonville Jazz Piano Competition, presented by Keyboard Connection – The Piano Place, on September 29 at the Florida Theatre, and continue October 1-3 with two stages of live, free entertainment in Downtown Jacksonville.
The lineup for this year's festival wasn't immediately announced.
The fall jazz festival is being billed by the city as a return to its roots.
The first festival was held on October 24, 1980. At the time it was called "Mayport and All That Jazz Festival." As the title implied, the first festival was held in Mayport. It was later moved to Metropolitan Park, where it would be held for decades until it was moved Downtown.
Last year's festival was canceled due to the pandemic, with the city billing this year's as the 40th anniversary edition.
The festival has historically included nationally known headline acts, including Gladys Knight and Brian Culbertson at the 2019 festival. Other performers throughout the years have included Tony Bennett, Miles Davis, Kenny G, Herbie Hancock and Dizzy Gillespie.